Sunshine Flowers Alaska Polar Bear
"Mishka"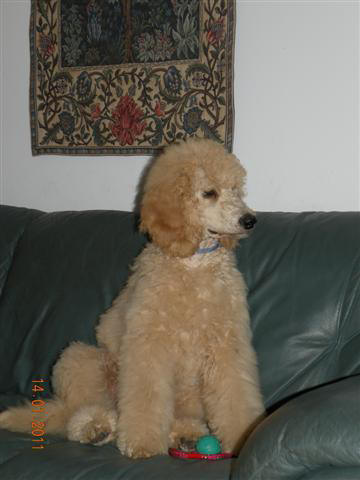 Mishka is an absolute love of our family. He has irresistible charm with his open, sweet and loving character, bringing light whenever he appears. He is extremely smart and is also loved by all puppies, they probably consider him the big brother. Mishka won't be shown or bred since he has only one testicle descended. We met number of people who wanted to buy him, but yet we didn't feel that this is the right home for Mishka, that our heart will be quiet, so he stayed with us as part of our family.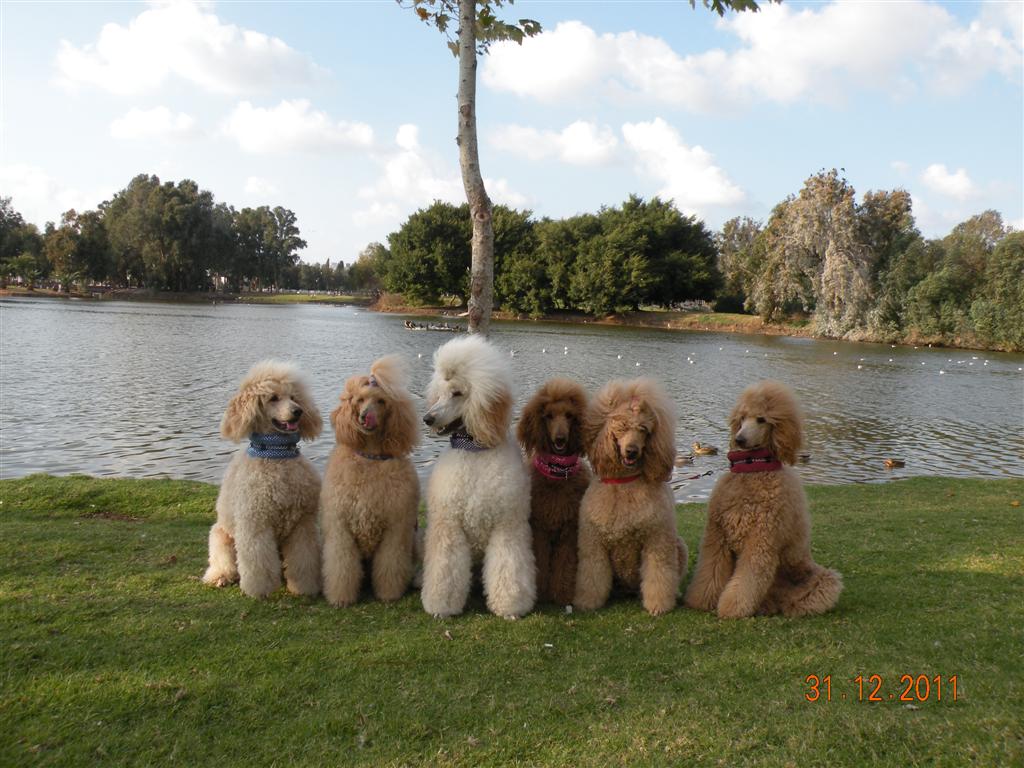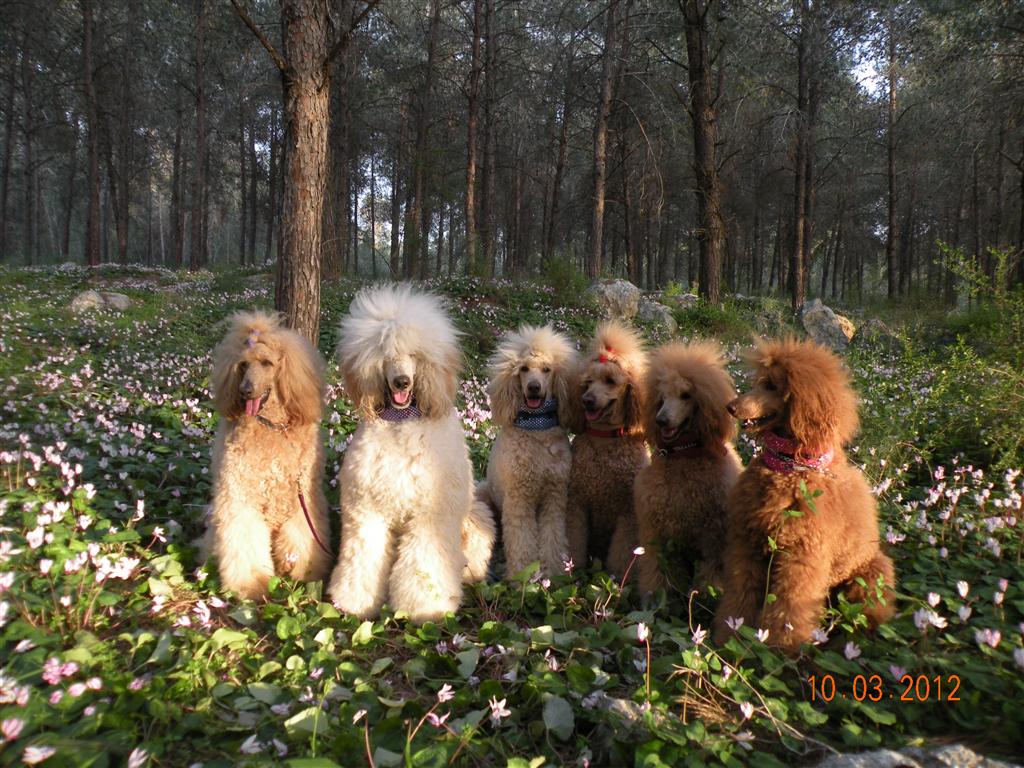 Mishка all grown up with blue collar - the soul of the whole company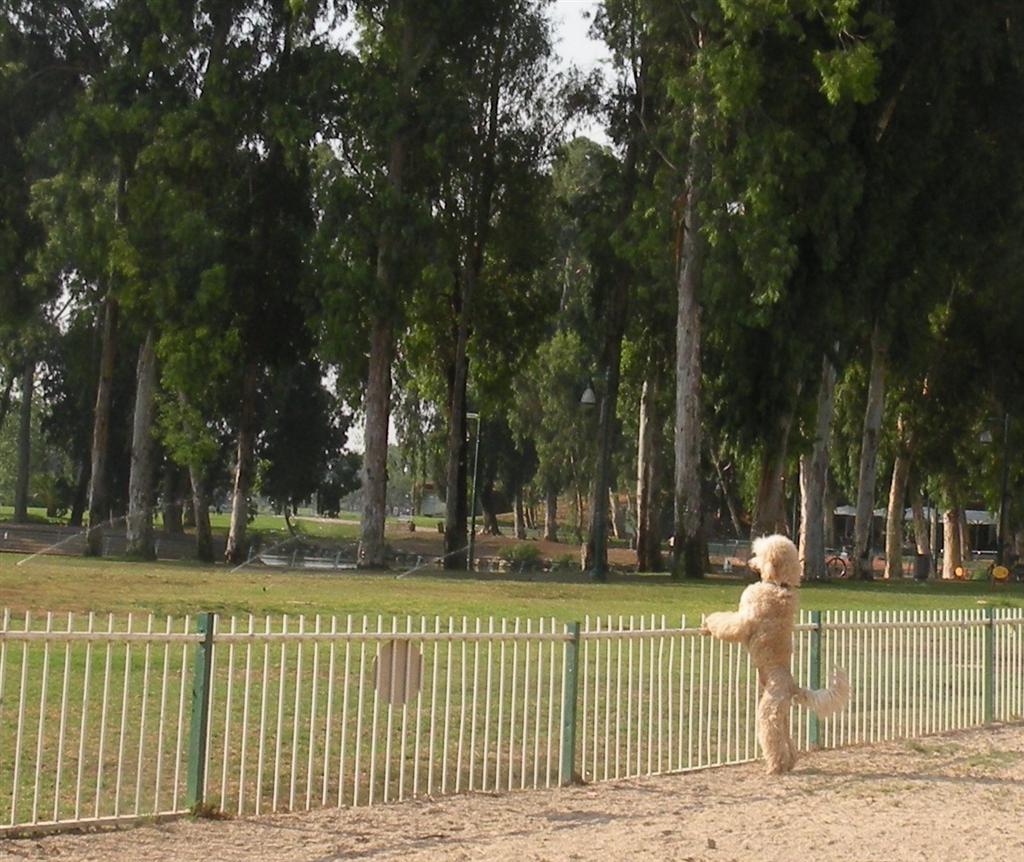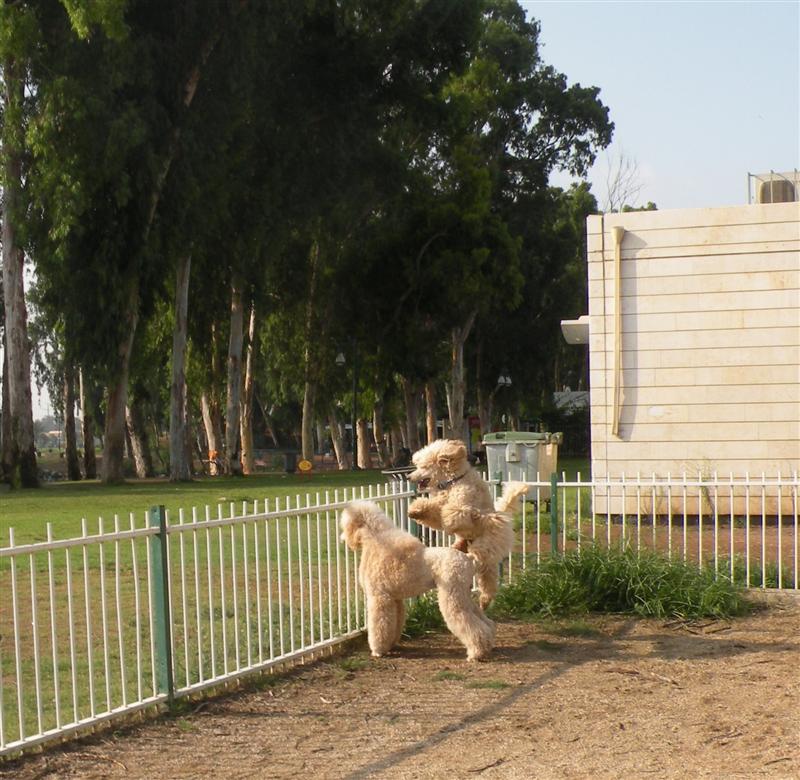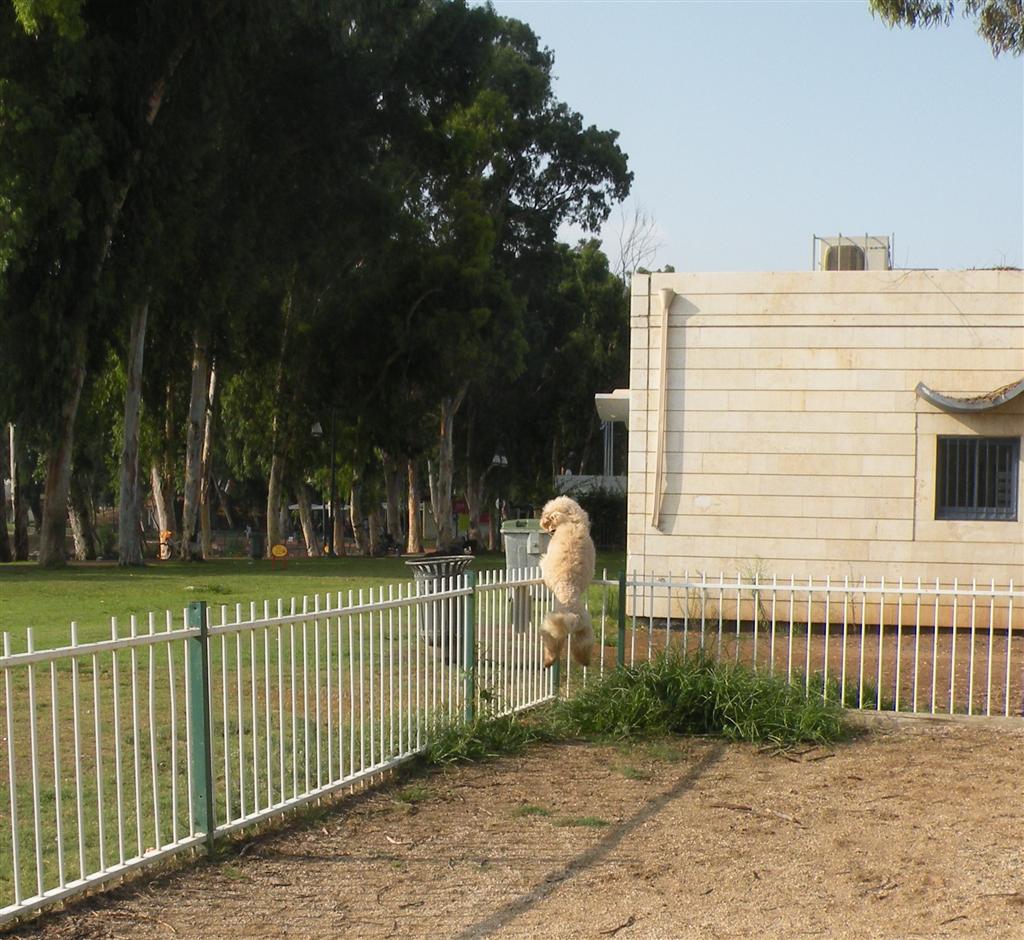 Mishka 11 months old, What a Character !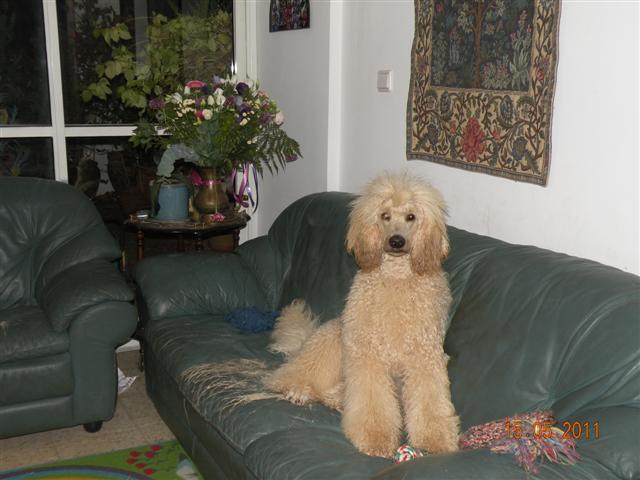 Mishka in the middle - often leading the group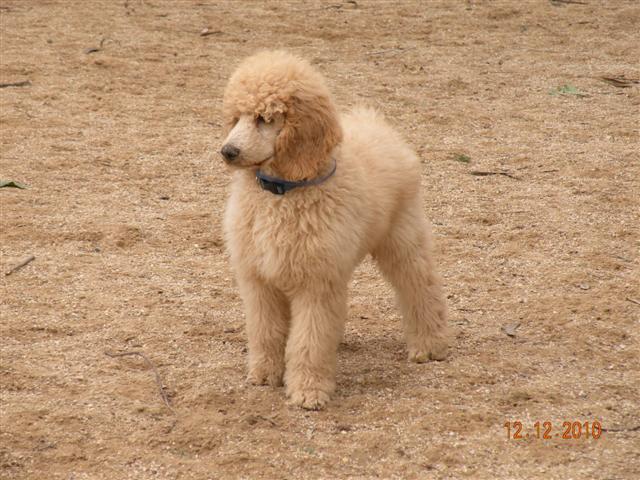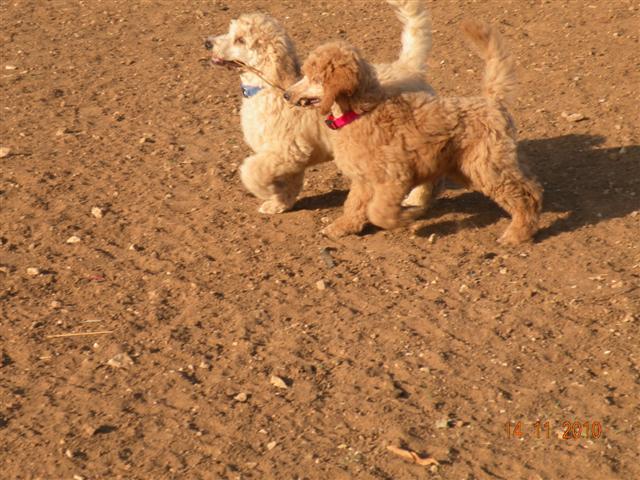 Mishka and Amaryllis, what a carriage !
Mishka with Mom Tulip, two hunters ...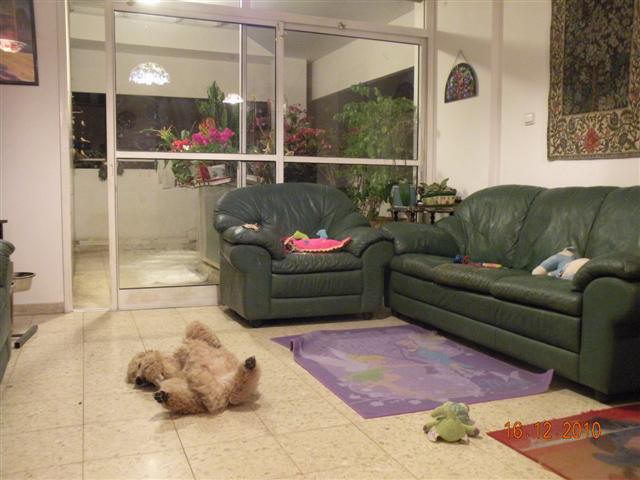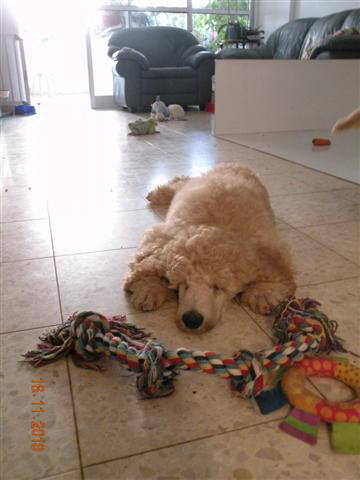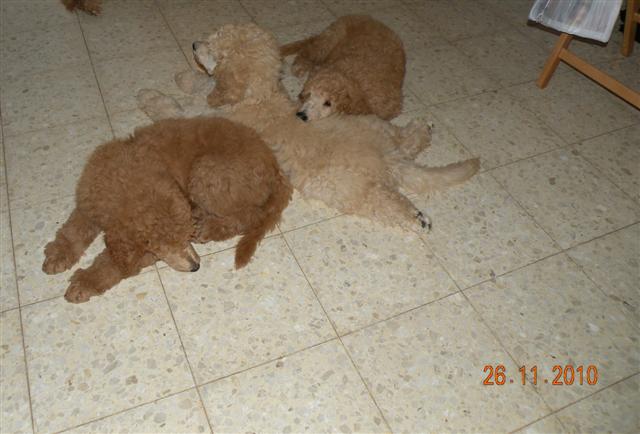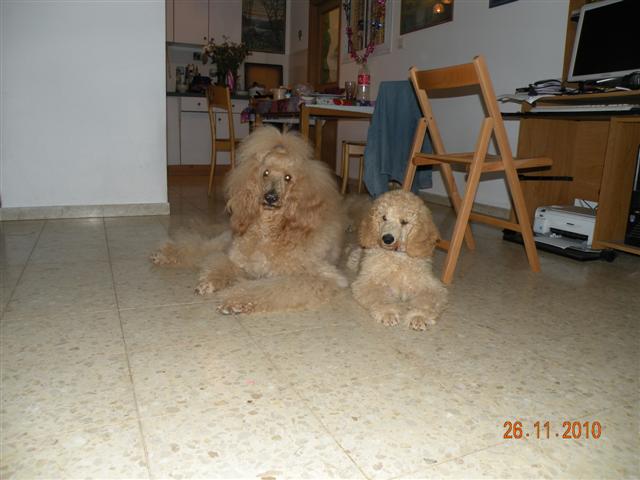 What a sweetness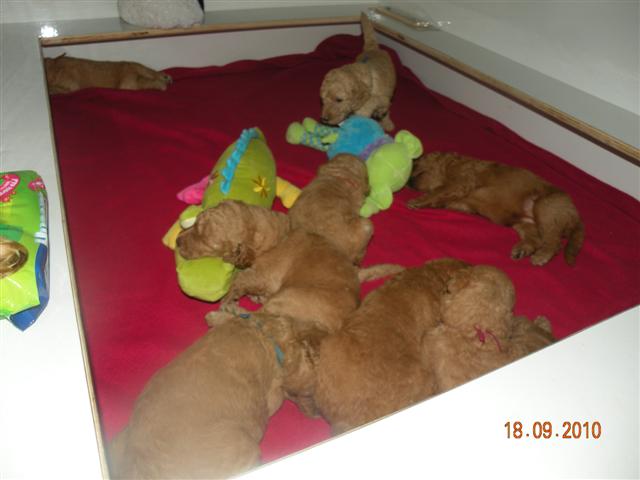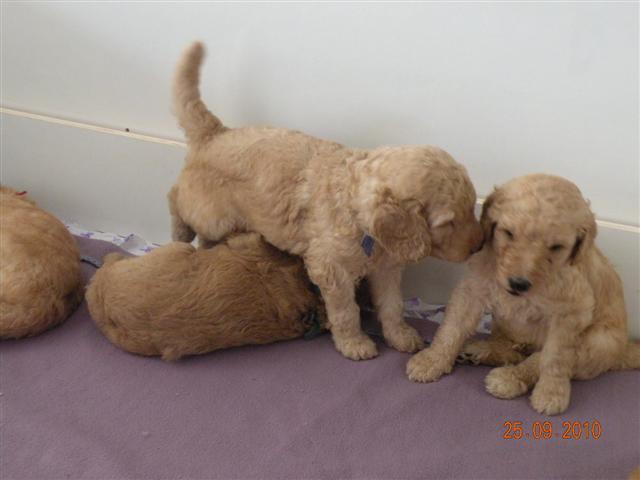 First steps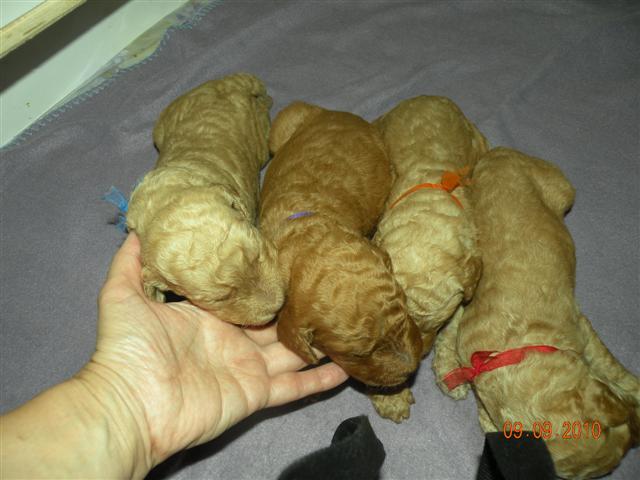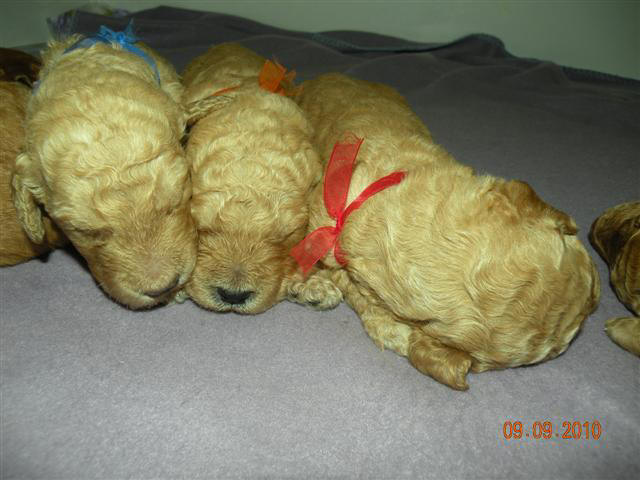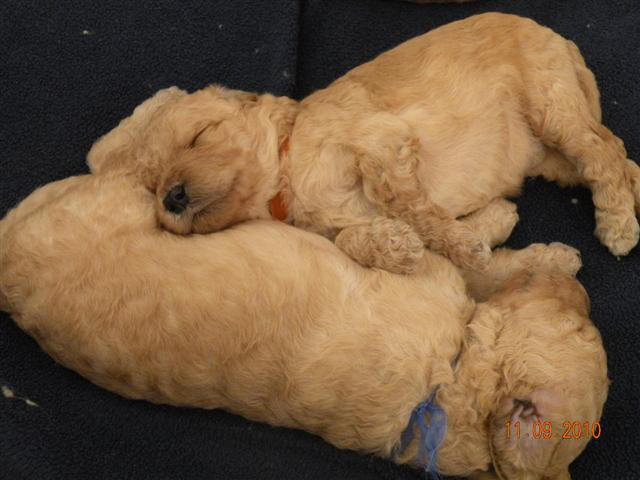 Twelve days old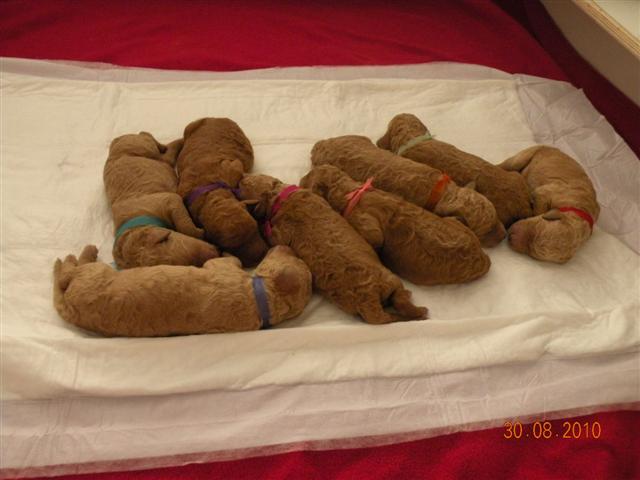 Mishka (a blue band) just a few days old