Sunshine Flowers Alma Meshi
"Meshi"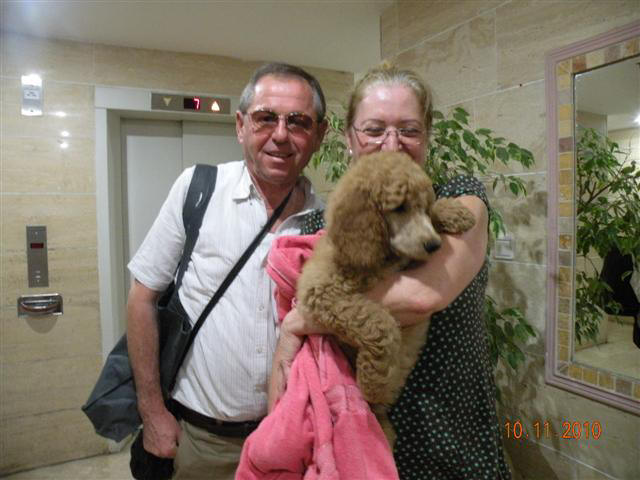 Meshi is owned by the wonderful family of Haya and Yuma Horowitz. Alma Meshi means in Hebrew - Silk girl and this is truly what Meshi is ! She is sweet, tender and beautiful girl, the sweetheart of the whole family.
Haya was the first who contacted us looking for the puppy ... she chose a little girl with the mismark, wishing that this special girl who can't be shown, will have a most special loving home. There are no words to express our happiness knowing that our puppy lives in such a dream home, and to hear how much happiness and joy brings our puppy to the family!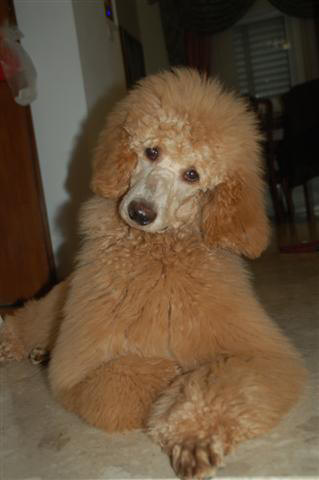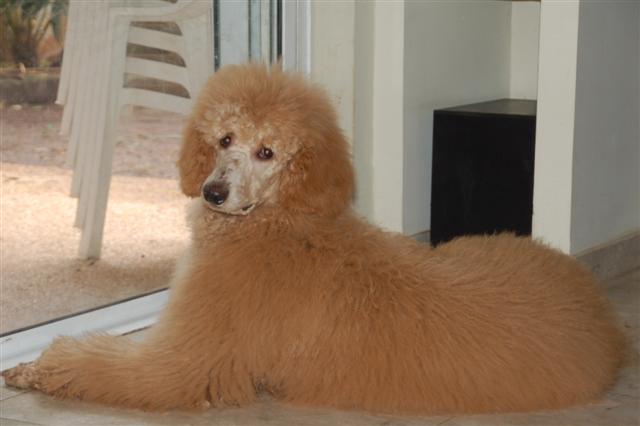 Growing up ... what a beautiful Princess !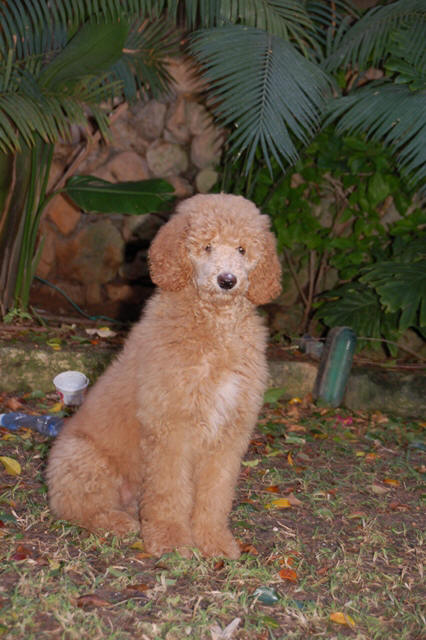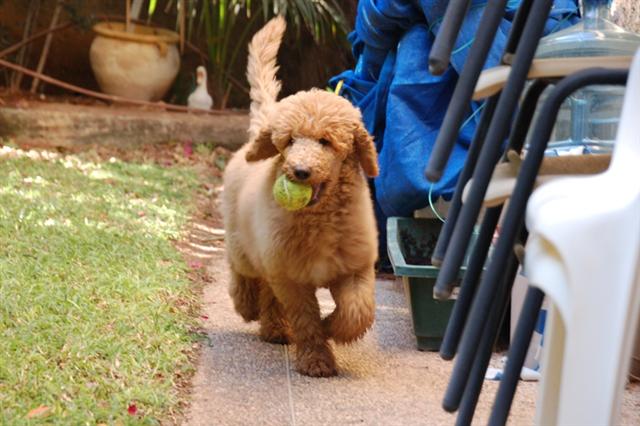 Meshi in her new home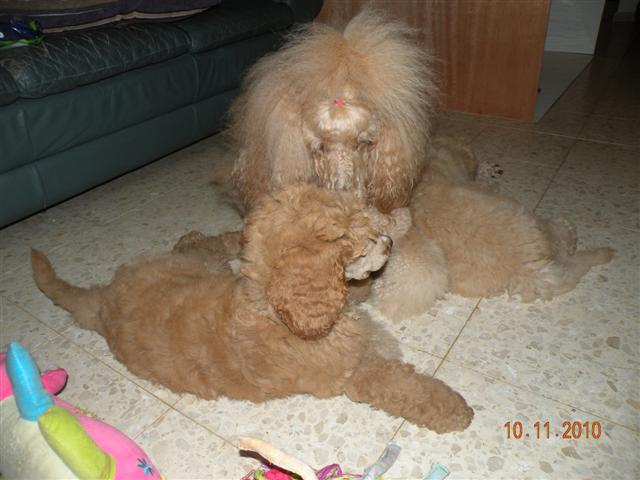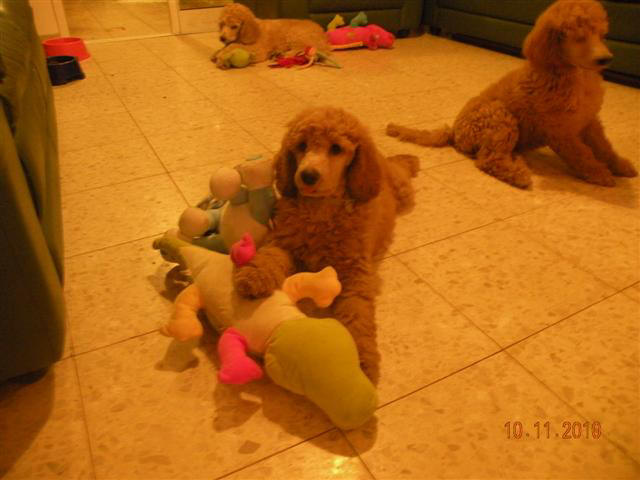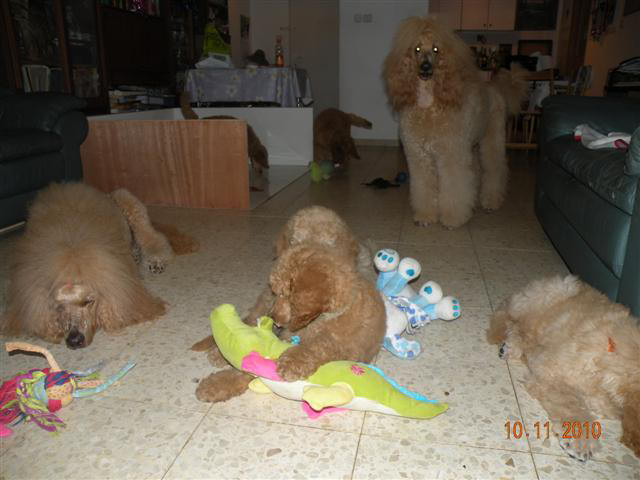 Meshi 2.5 months before leaving to her new home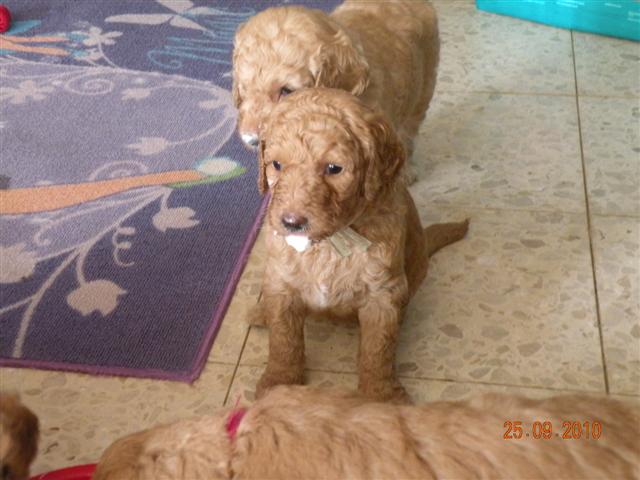 Tasting the cottage cheese for the first time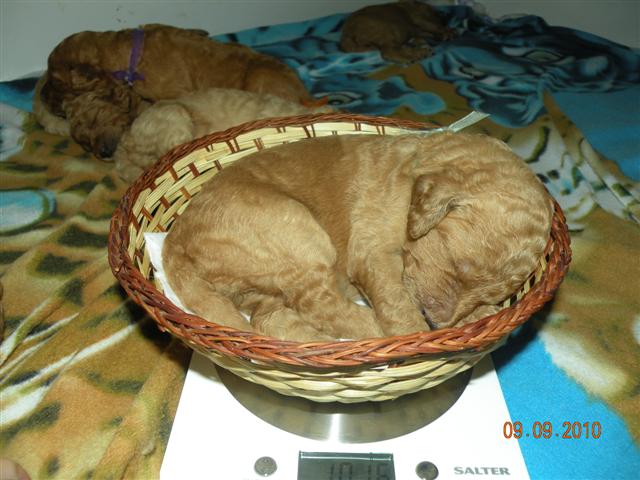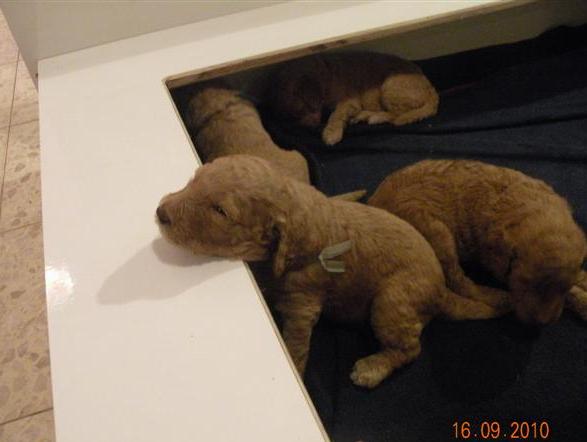 Growing every day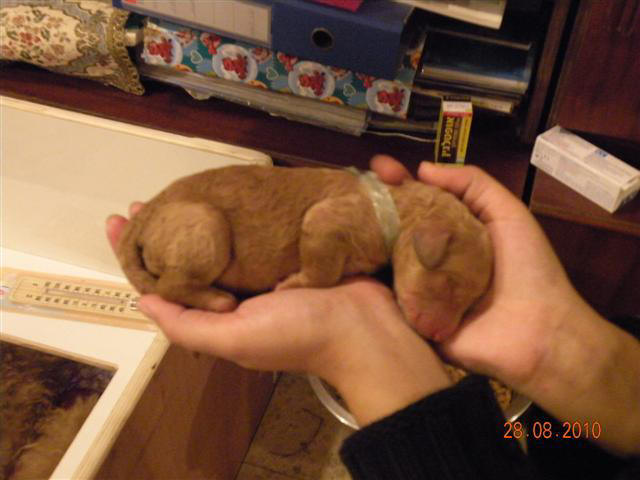 Meshi 1 day old (light green band), so much beauty and tender in this tiny puppy.