Sunshine Flowers Amber Ginger Bambi
"Ginger"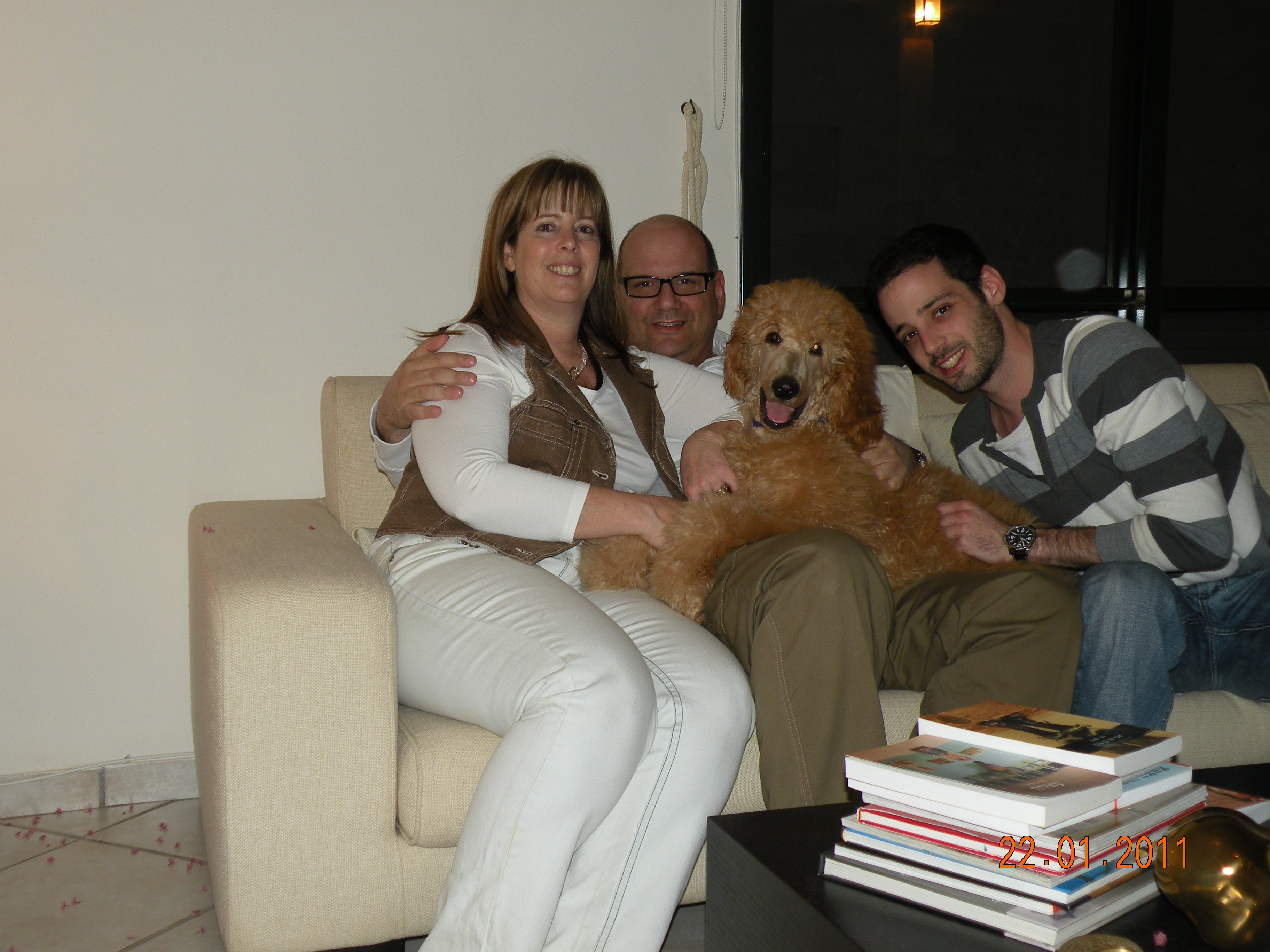 Proudly owned and loved by the wonderful family of Eli, Chen, Dor and Tal Venezia
Ginger found his home being 5 months old. We looked and looked for the family where this special boy will be most happy, knowing how much Sunshine he will bring in return, and one day we met Eli and Chen Venezia ! Ginger, we called him at home Bambi, is truly the King. He has outstanding personality, elegance and beauty, bringing the joy around him !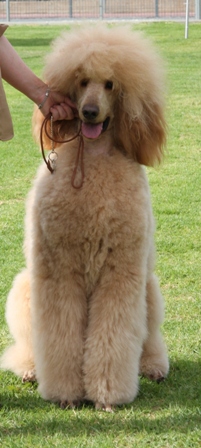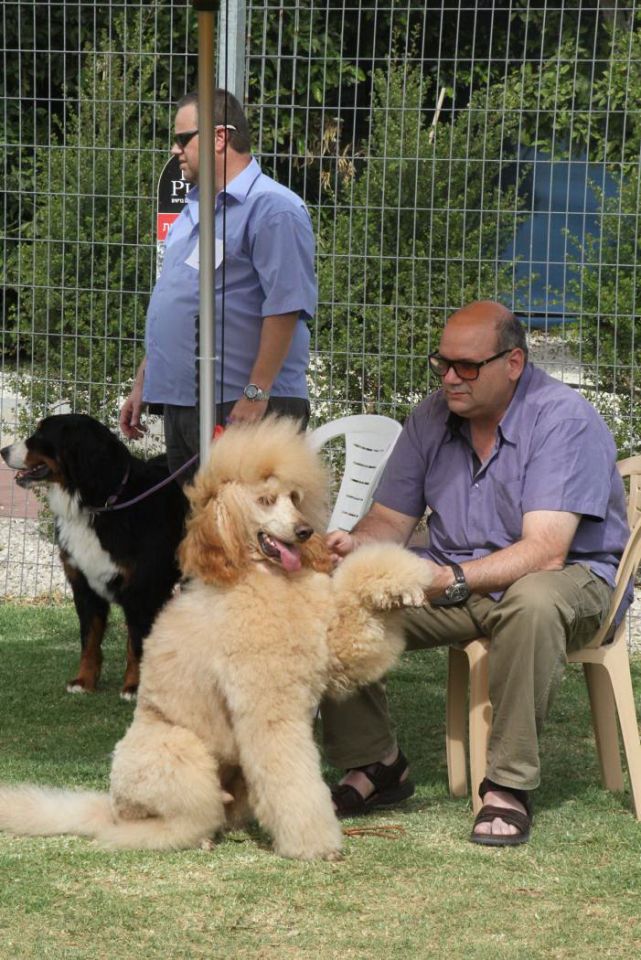 Ginger all grown up 1 year 8 months at the show judged by Ole Staunskjaer (Denmark). What a King !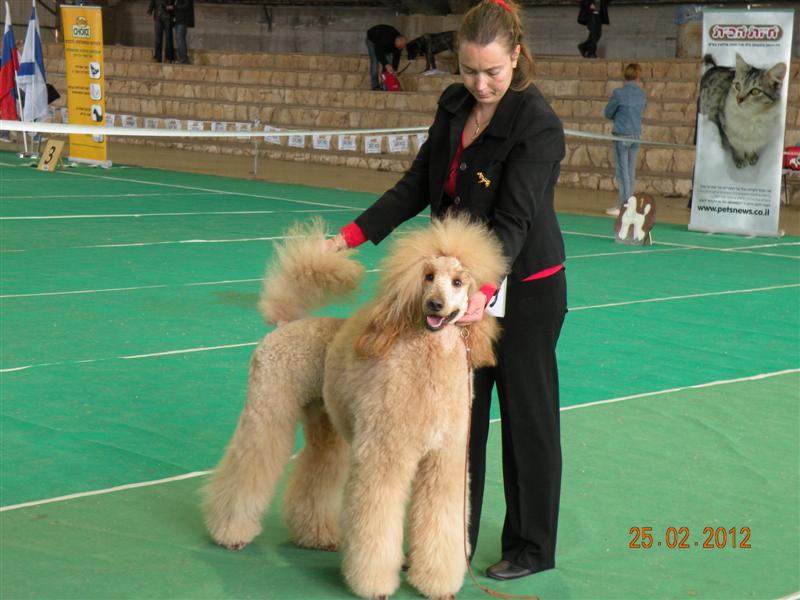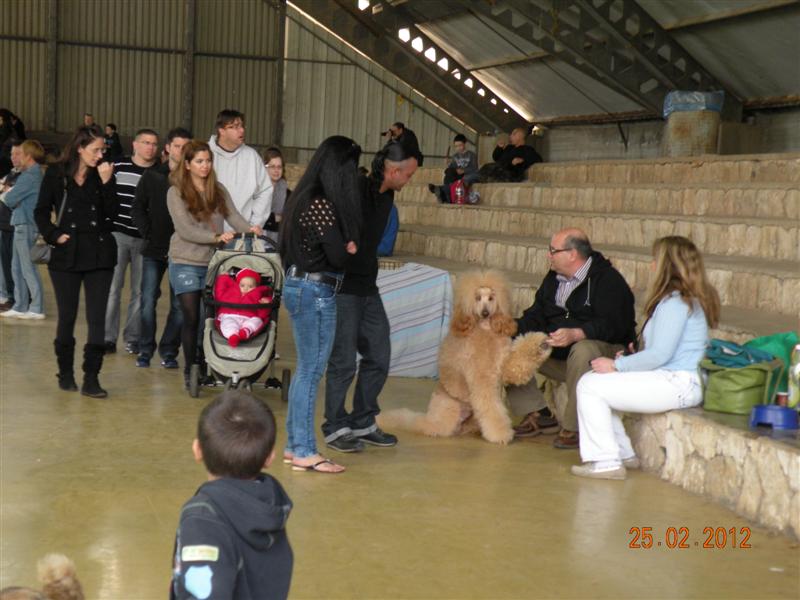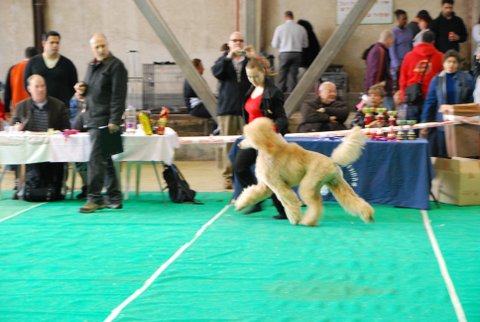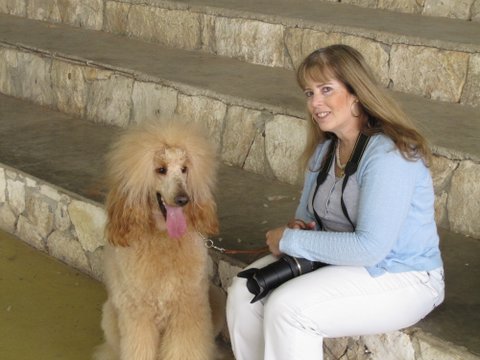 Ginger Bambi 1.5 year old getting Excellent, CAC, BOB at the Poodle Specialty on 25.02.2012 judged by Adriana Grippa(Italy)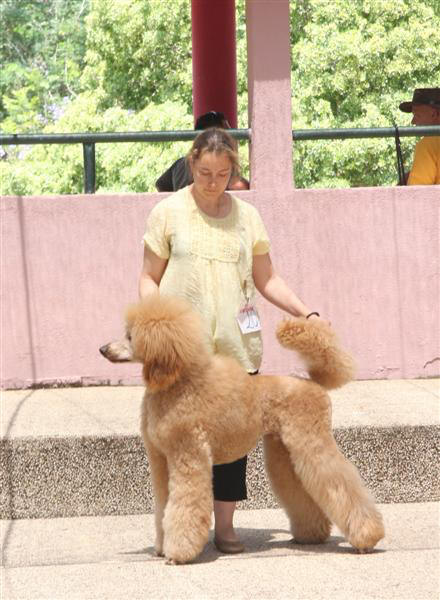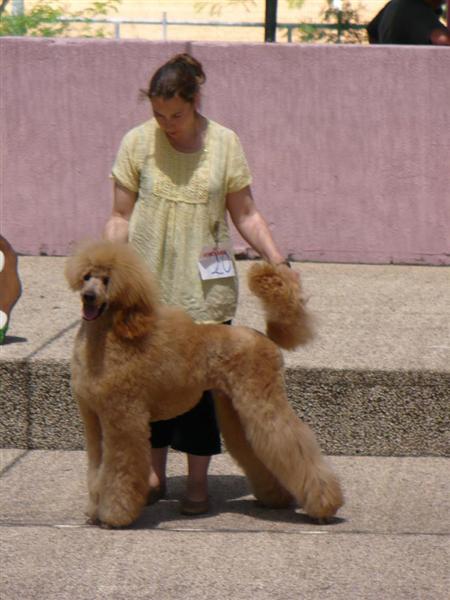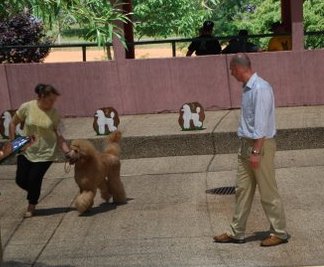 Ginger Bambi 9 months old getting Excellent mark at the Poodle Specialty on 4.06.2011 judged by Dirk Spruyt (Belgium)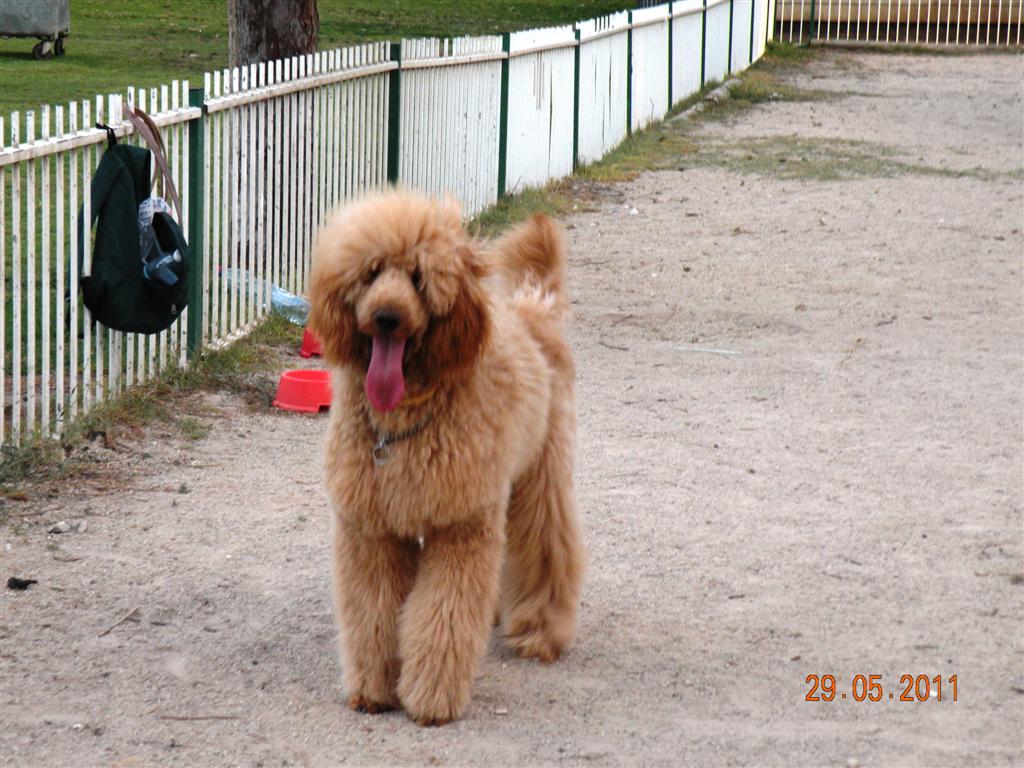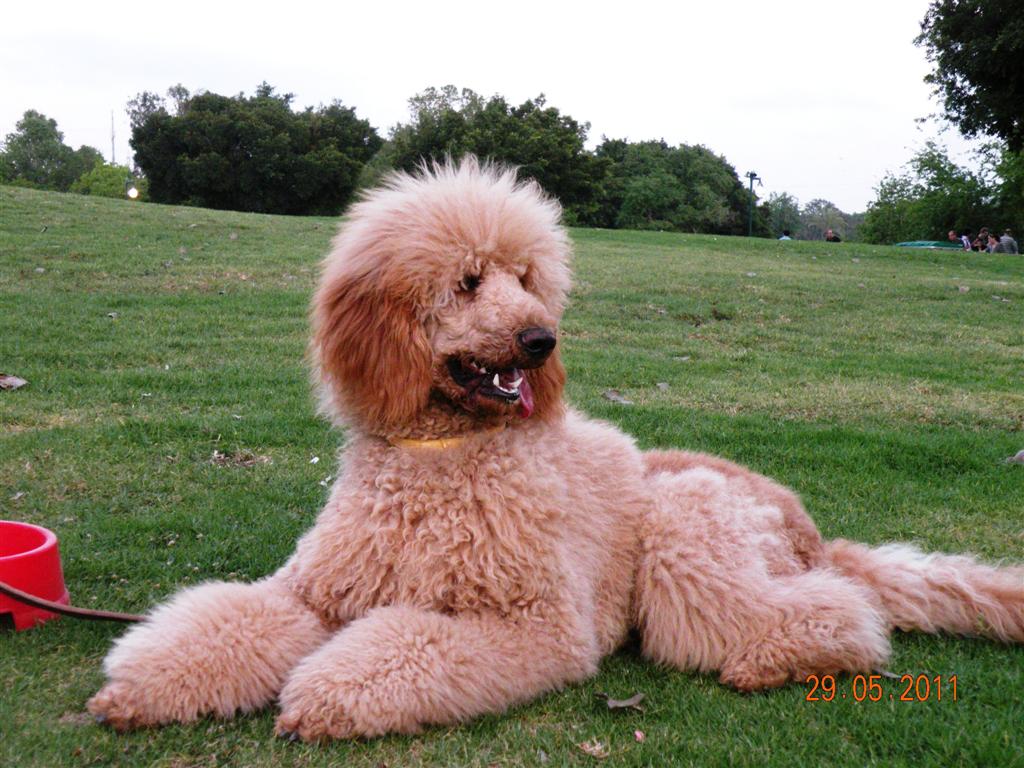 Ginger Bambi 9 months old - what a Boy grew up !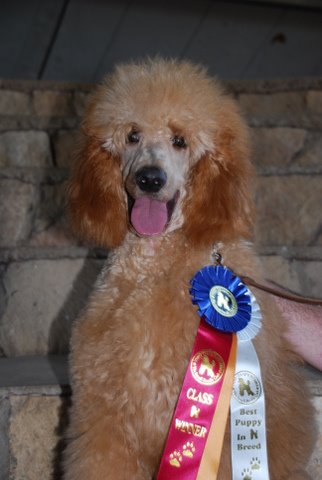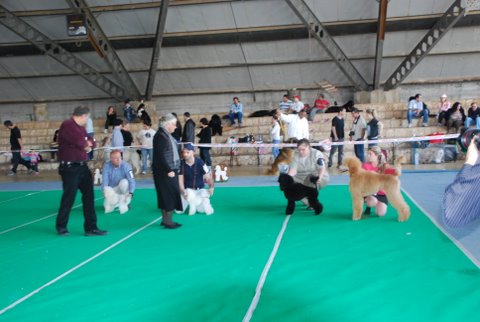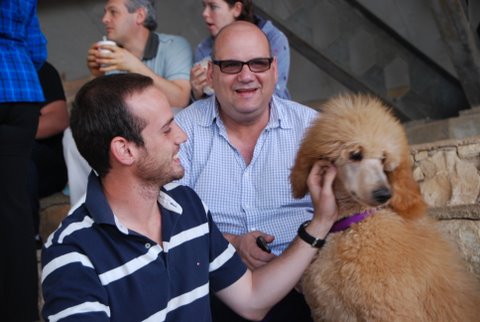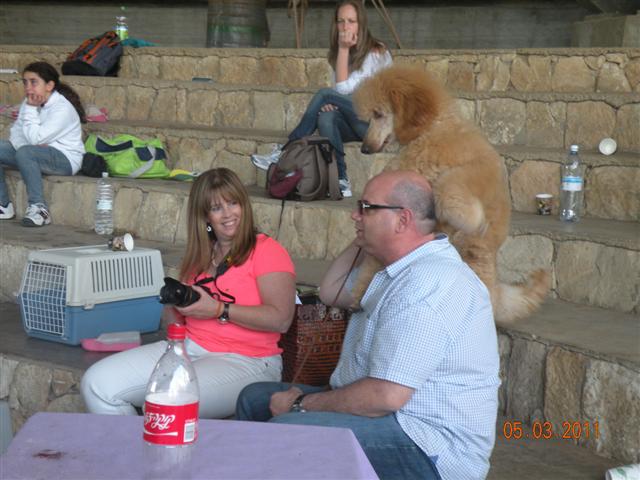 Ginger 6 months old, winning the Class, becoming Best Puppy in Breed and Best Puppy in show -3
at his very first show on 19.02.2011 judged by Adriana Griffa (Italy)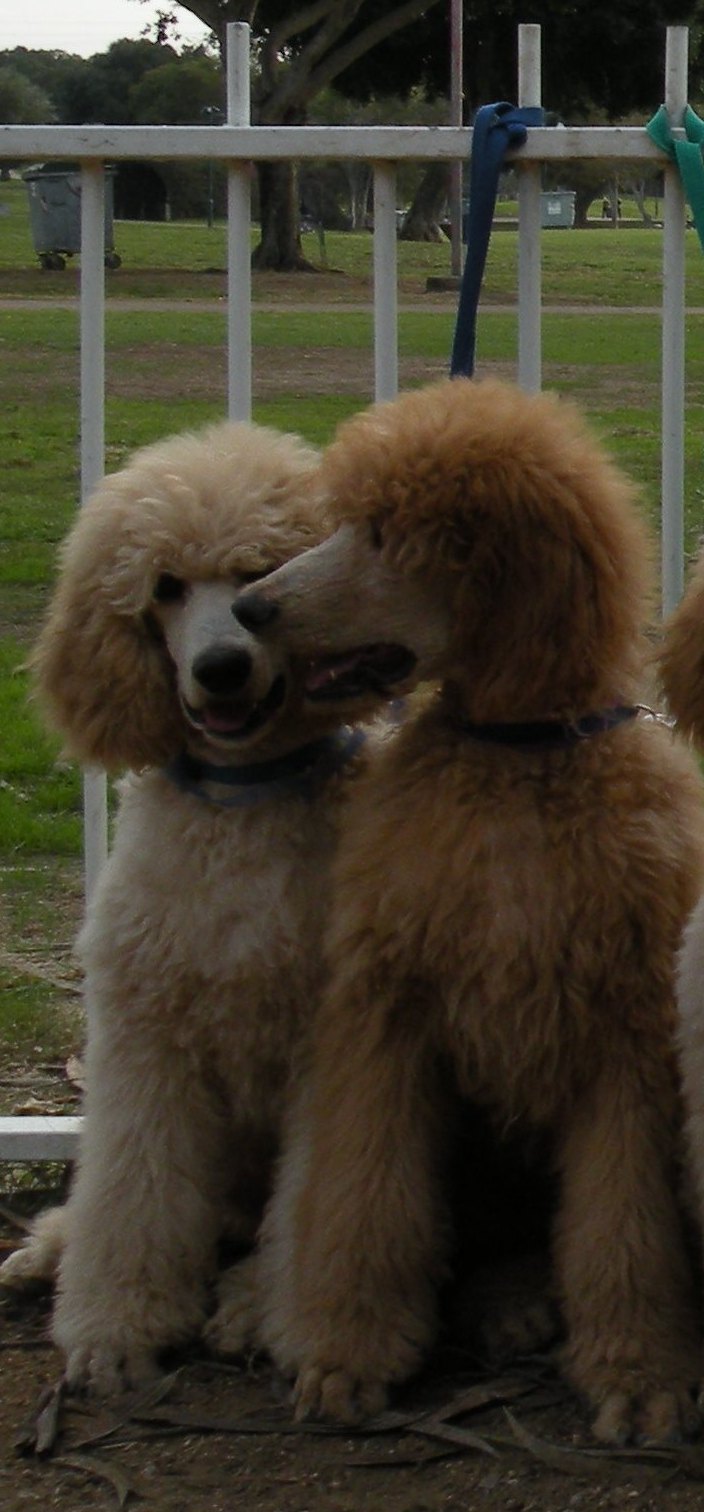 Ginger (on the right) with Mishka 4 months old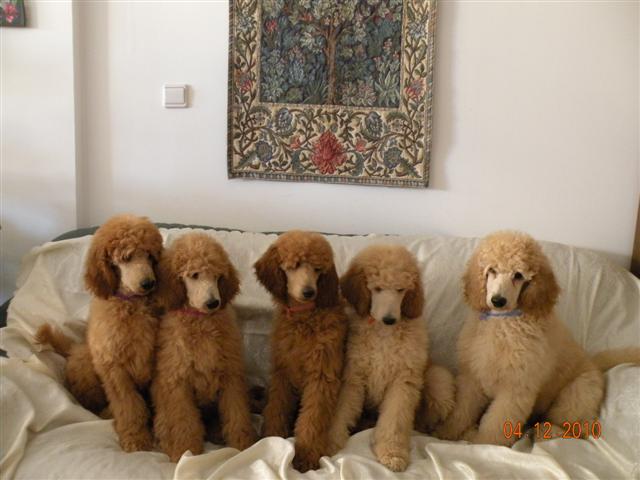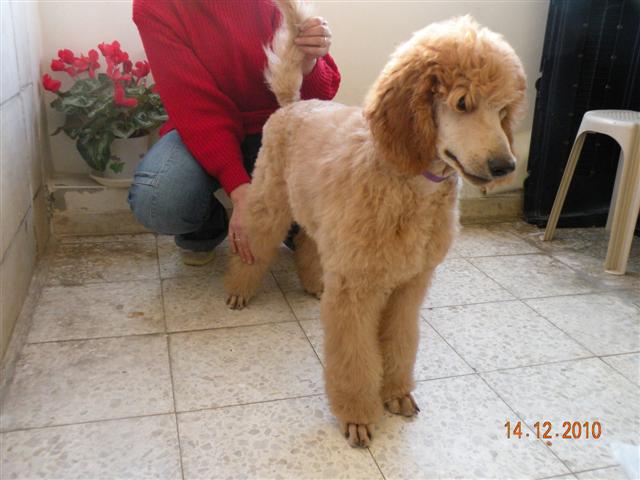 Ginger (first on the left) 3.5 months old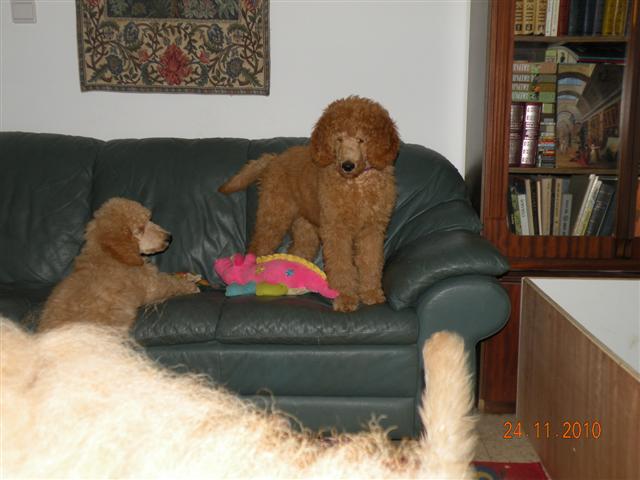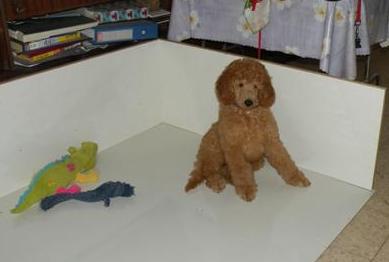 Ginger nearly 3 months old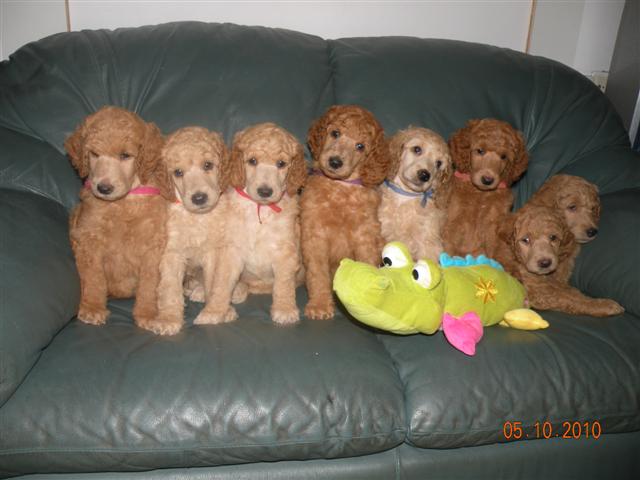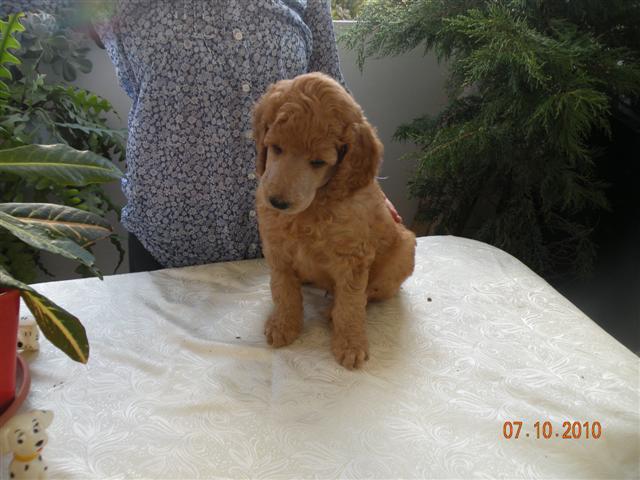 Ginger 6 weeks old (in the middle), we called him "Professor" for his always very attentive and wise look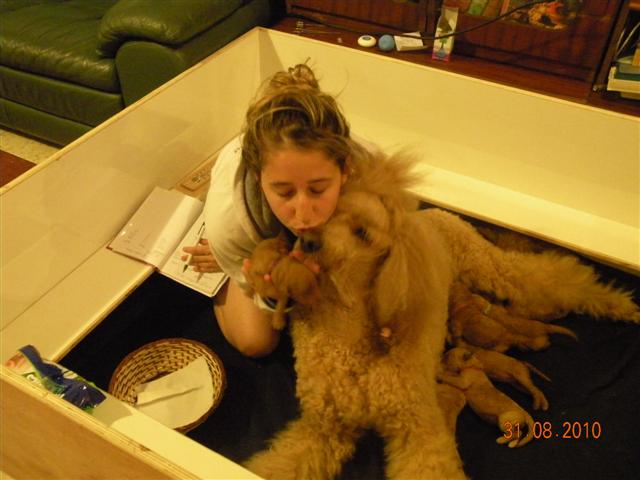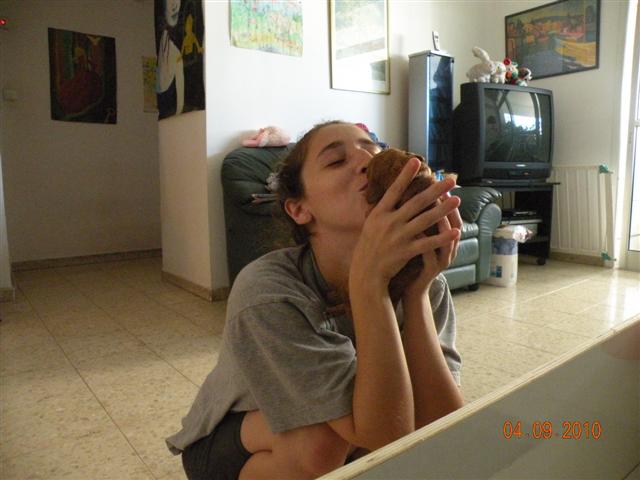 Ginger (violet band) was born one of the darkest and one of the biggest of the boys.