Sunshine Flowers Archibald
"Archi"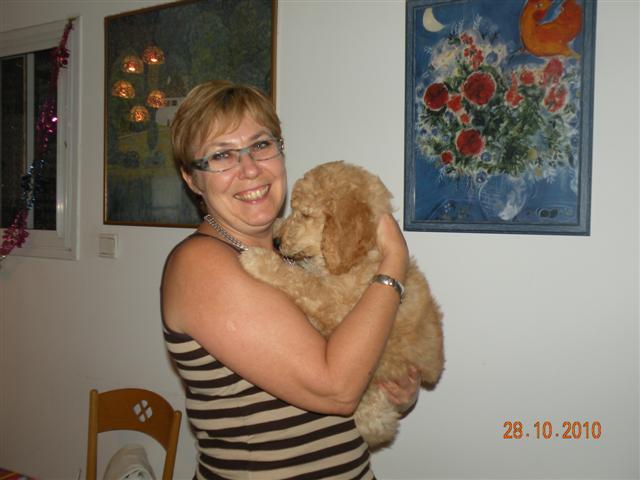 Archi is owned by the wonderful family of Tatiana (Tania) Boguslovsky. From the moment Tania called me and asked for the companion puppy, I knew that Archi is meant for her. Archi was born one of the smallest and turned into beautiful, big, gentle boy with the most loving and sweet personality, he is adored by his family and everyone who meets him.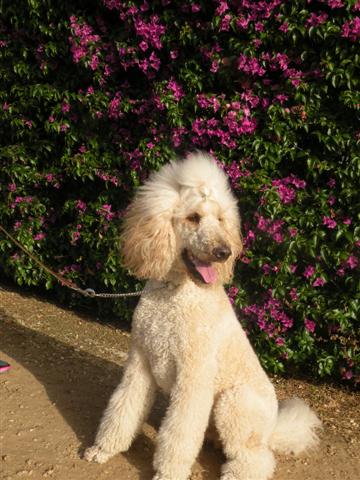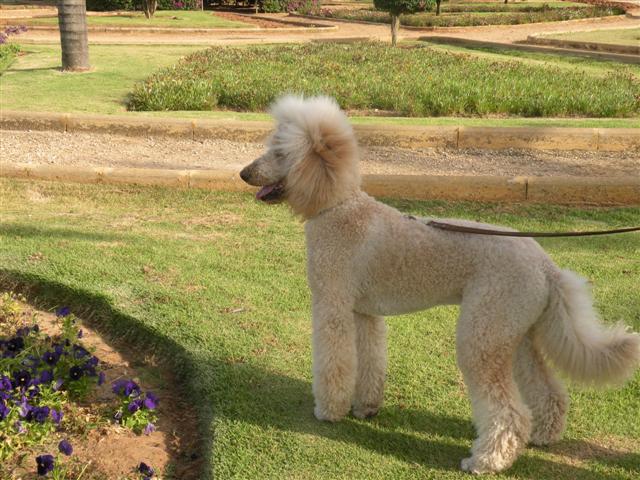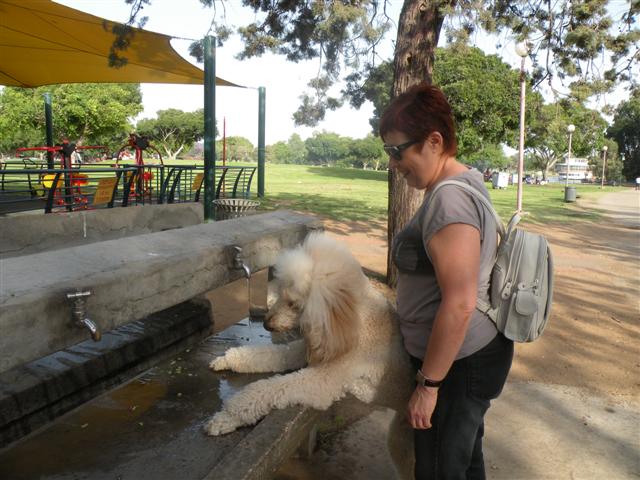 Archi all grown up 1 year 9 months beautiful, sweet, intelligent and so well behaved came to visit us with his best human Mom Tania in the park.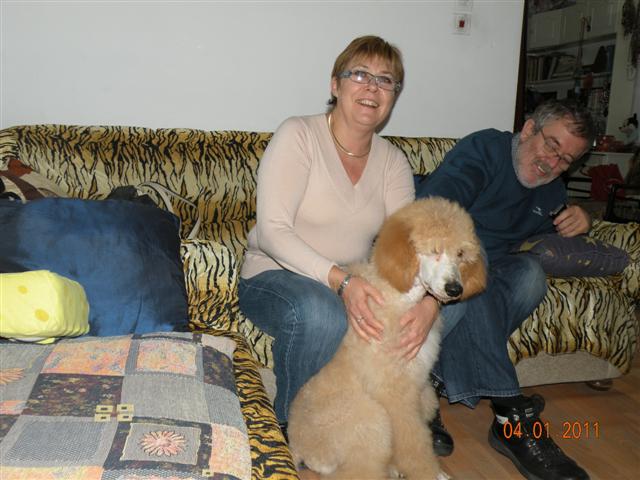 Archi 4 months old after the grooming, beautiful and sweet as always.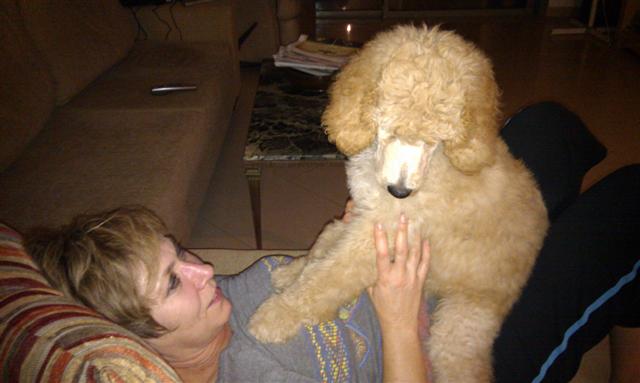 Archi 2.5 months first days in the new best home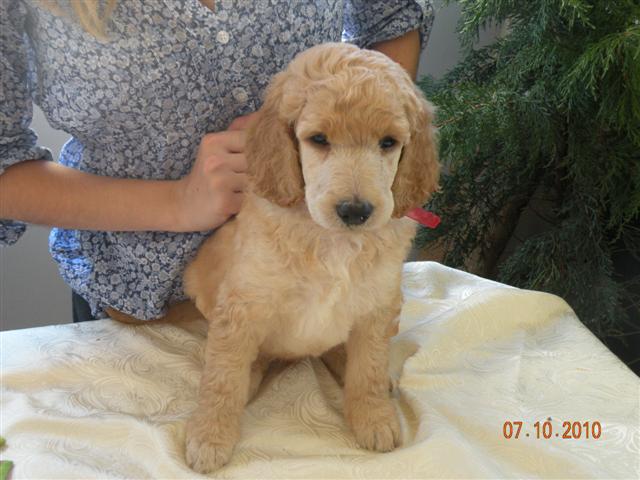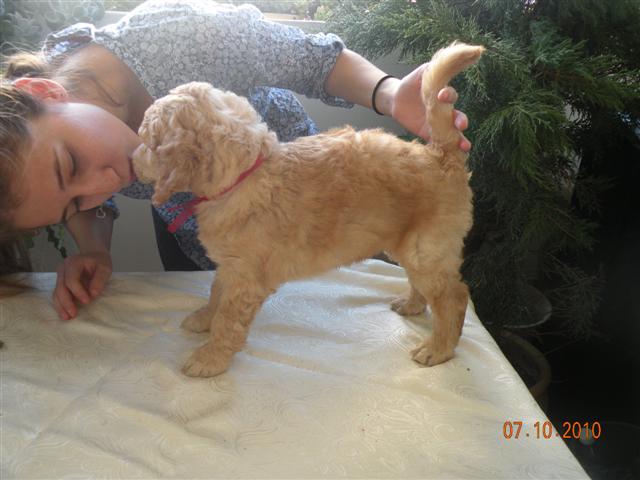 Archi 6 weeks old, sweetheart !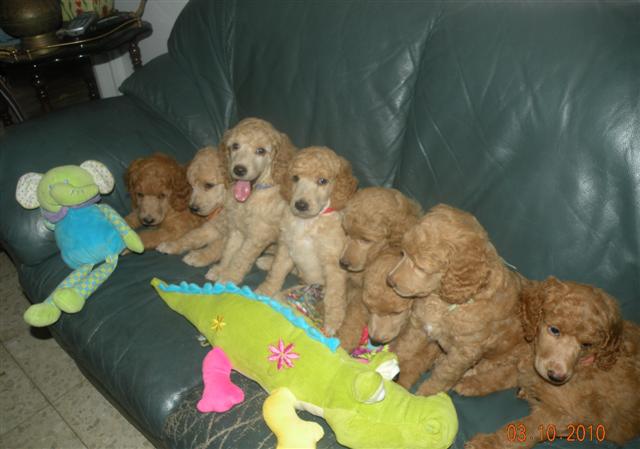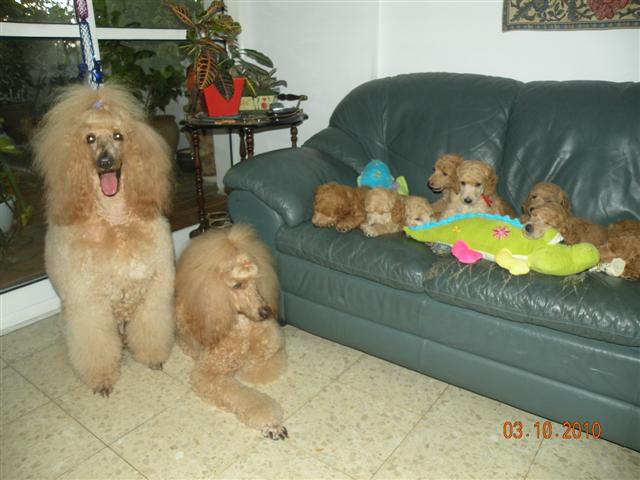 Puppies 5.5 weeks with Mom Tulip and grandpa Sunny. Archi in the middle with red band, what a serious intelligent boy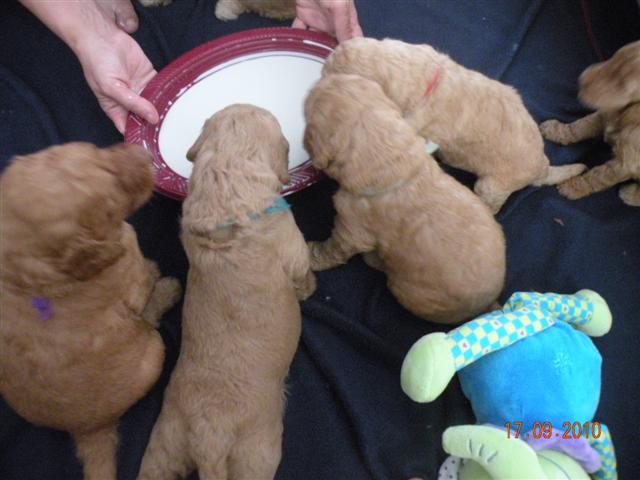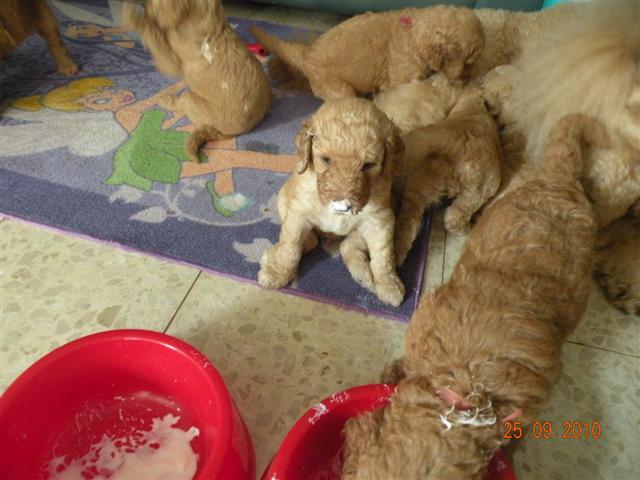 Mmmm... this new food is so tasty ....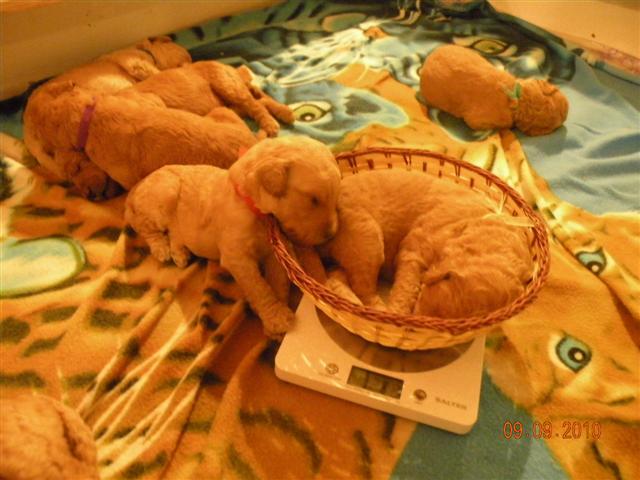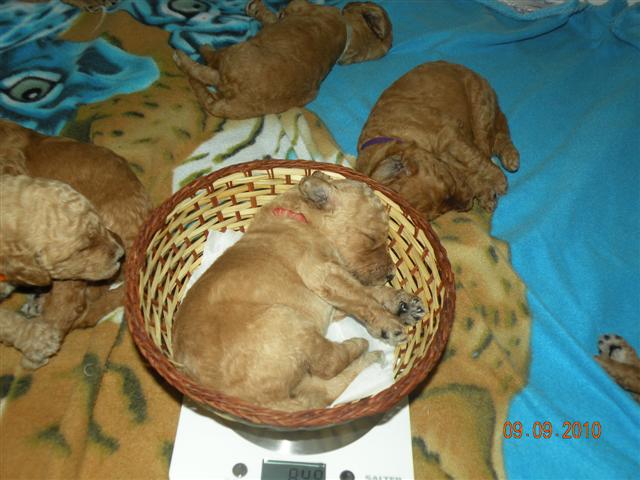 Growing so quickly, ten days later the basket is small already :)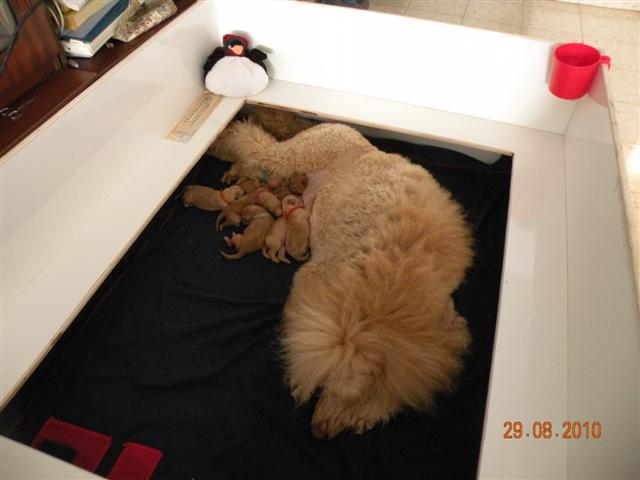 Archi just two days after the birth (red band)